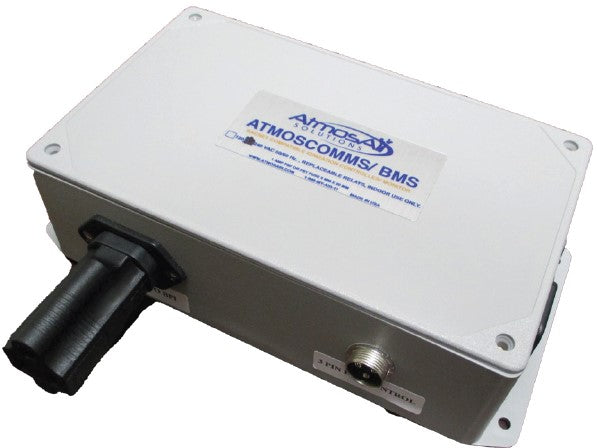 AtmosAir AtmosCOMMS/BMS Remote Monitor
The AtmosCOMMS/BMS is an interconnectivity module that allows AtmosAir's Bi-Polar Ionization units to be monitored and/or controlled from a building's BMS
(Building Management System). AtmosCOMMS/BMS allows 500 Series, Matterhorn Series, and FC-400 Series to be turned on and off remotely from a central location. It also allows continuous monitoring of the ionization system for function. The unit is a modular, adaptable system that mounts near an AtmosAir ionization device on the outside of a duct or AHU. AtmosCOMMS/BMS is supplied with a field wiring power cord.
Up to 2-3 week Leadtime
Thank you! Your submission has been received!
Oops! Something went wrong while submitting the form
Our goal is to help keep your air clean and furnace filters in tip top condition. When you sign up we will deliver your furnace air filters right to your door step on a reoccurring basis of your choice.